To make a garment it is necessary to have the right know-how and the most updated equipment on the market.
Our experience in the sector and past and latest generation CAD software allow us to create paper patterns in electronic format that follow the production guidelines required by the customer.
MODEL MAKING DEPARTMENT
Incor3 has an entire department dedicated to the design of men's and women's clothing.
Some of the services offered by our model department:

• Model design
• Fitting assistance
• Correction of models and modifications on them
• Definition of the packaging technical sheet
• BOM definition
• Insertion of a paper pattern in CAD
• Size development and placement of all models, with a view to optimizing consumption
• Assistance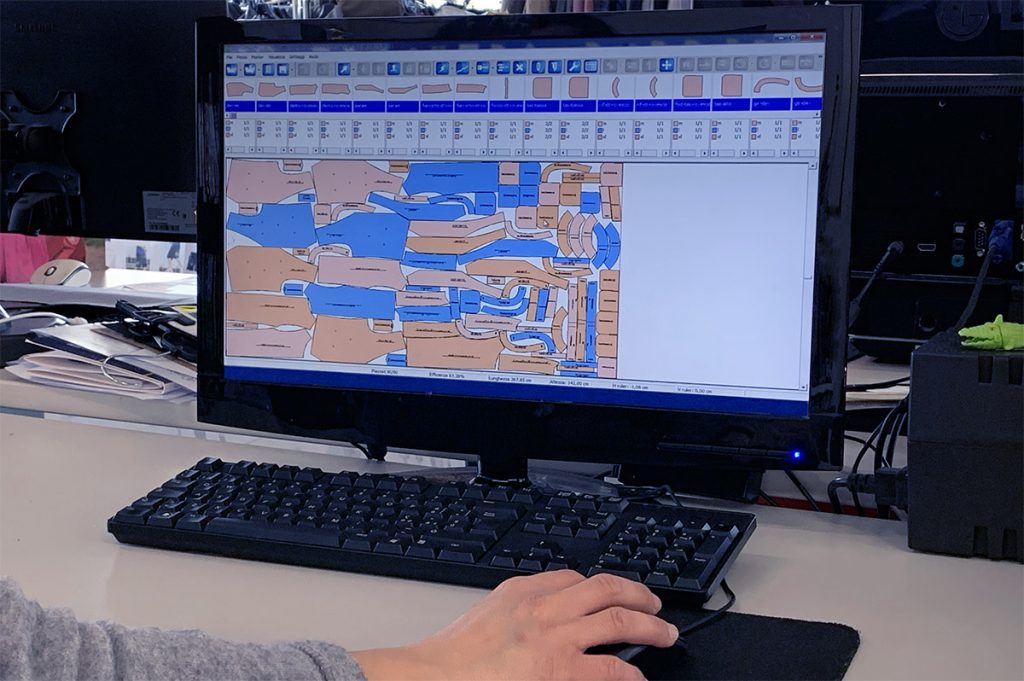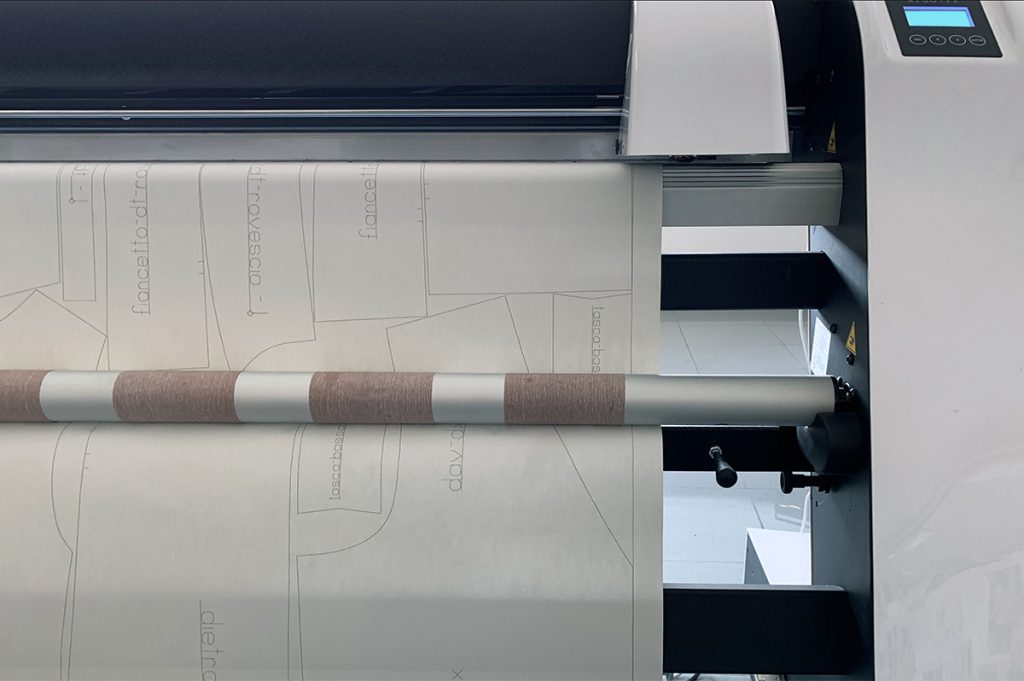 The technological instrumentation we work on allows us to also insert the digital patterns of our customers: in this way we can continue working on a model started elsewhere in any format it is present, completing it in our office.
Incor3's mission is to listen to the specific needs of each customer, in order to offer them a personalized service of modeling and production of clothing for third parties and commercialized, able to interpret stylistic requests and recommend the best solutions for the development of the collection, managing the whole process quickly and with timely responses.
Respect for the brand and total confidentiality characterize all our activities.