Private Label clothing service
The services we offer are different, each of which is important to provide the customer with the structure and skills necessary to move from the idea to the finished garment.
The experience of decades of work, organization and technological evolution make the difference between the failure and the success of your fashion collection.
OUR HISTORY
INCOR 3 is an Italian company with over 40 years of experience in its own and third party production of clothing for men and women.
The proposal is constantly evolving to keep up with the change in the fashion market and customer requests.
MODEL SERVICES
Over the years we have started from hand-made drawings up to using the CAD software that has allowed us to arrive at the production of a model made and finished in electronic format, working in symbiosis with the customer on the basis of its development and wearability rules.
CUTTING SERVICE
We have always used MADE IN ITALY automatic cutting machines, optimizing processing times and increasing the level of precision.
The synergy with the CAD software for automatic nesting also leads us to reduce waste, reducing timing and errors.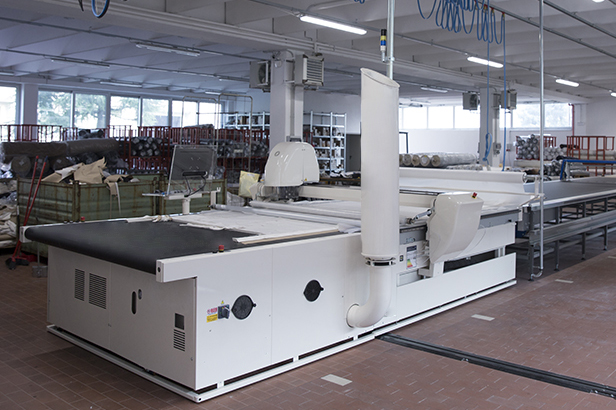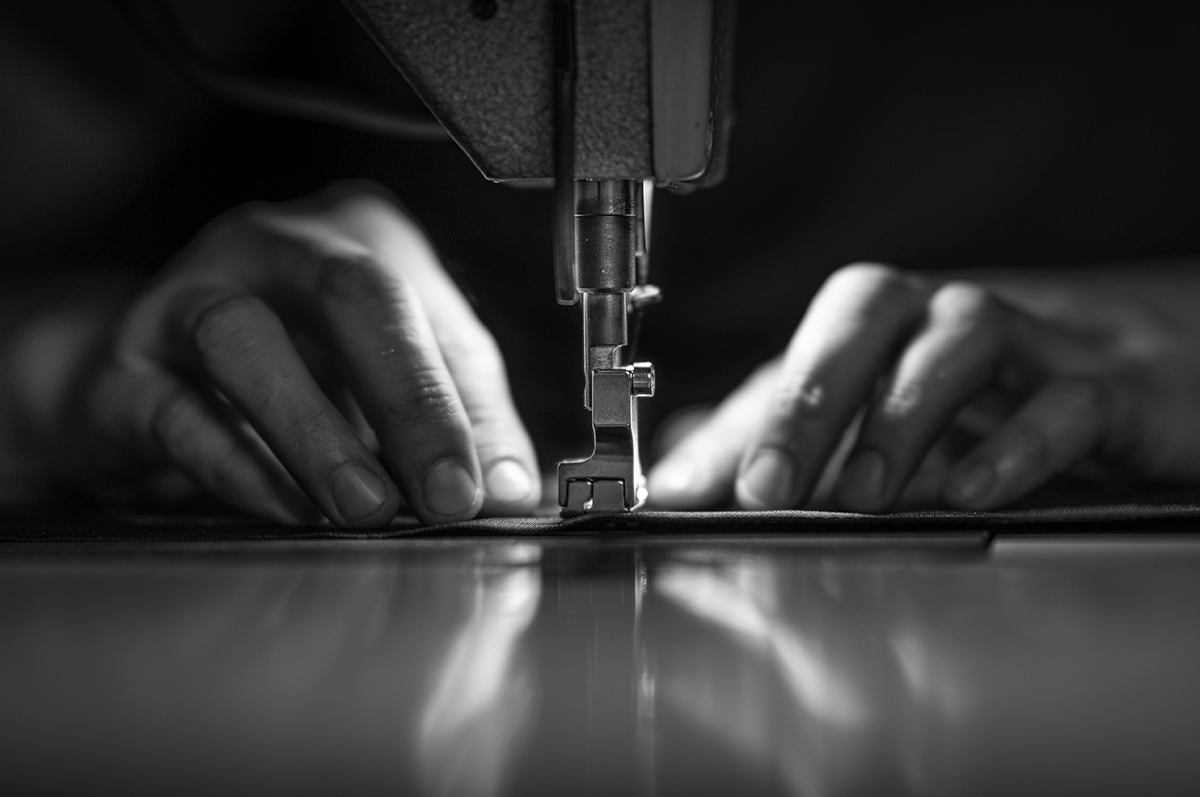 SEWING AND GARMENT PACKAGING SERVICE
We work for the customer up to the creation of the total look starting from practically any type of fabric up to the creation of the finished garment.
The sewing service is carried out internally and by our historical partners with whom we have been working for years.
IRONING SERVICE
We deliver ready-to-display garments, presenting them in such a way as to make them look their best and enhance all the previous processing stages.
The process is carried out in its entirety manually or by automatic presses according to the customer's requests.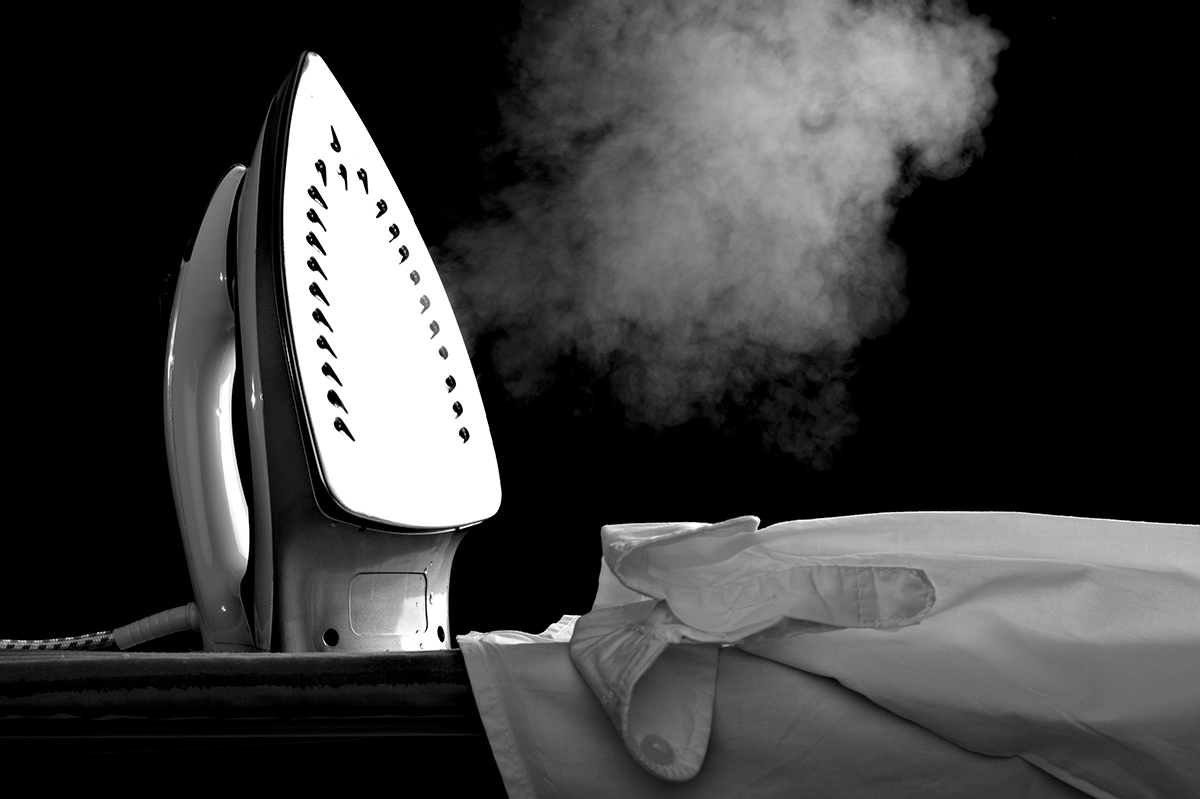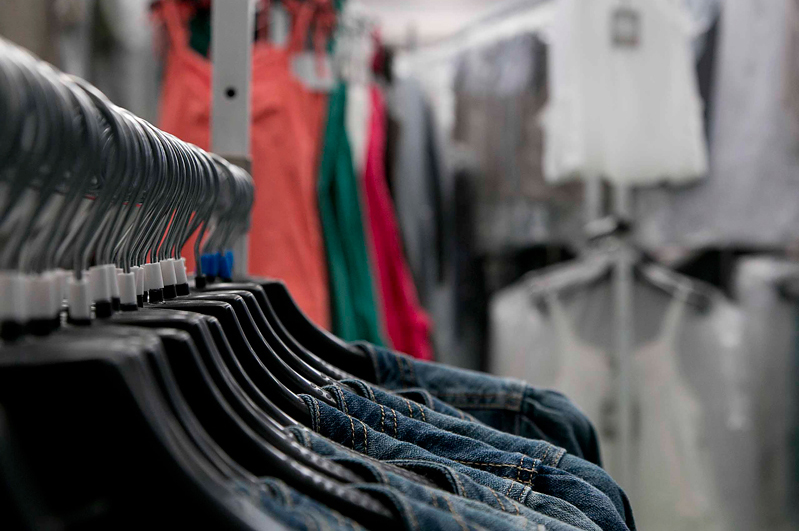 LOGISTICS SERVICE
We deliver your finished products wherever and whenever you want. We usually work with the main couriers, or with our internal transport service.
write to us for more information