We make the cut of your models, thanks to the experience gained over the years through the use of the latest technologies in the sector and the continuous training of staff.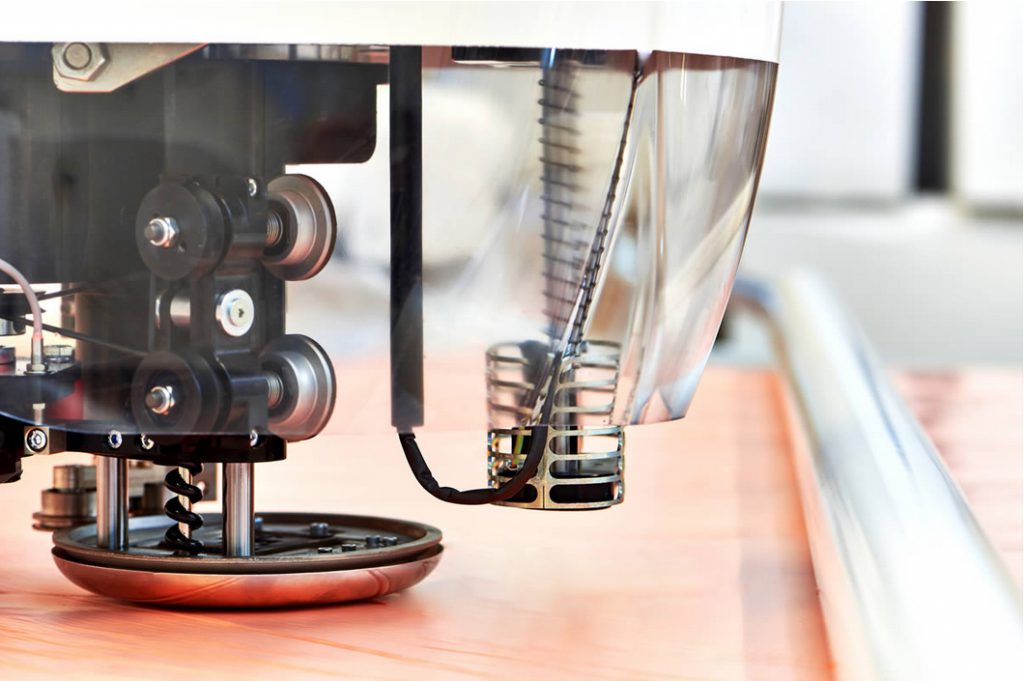 AUTOMATIC CUT
The cutting of the fabric takes place using an automatic process during the production of clothing for third parties and is a very important phase in which the utmost attention is paid.
The experience of years allows us to provide our know-how in the cutting of various types of fabric always with the help of the latest technologies.
The use of specialized equipment and the experience acquired over the years has allowed us to allocate part of our space to this production cycle and therefore to provide a complete cutting service tailored to the customer's needs.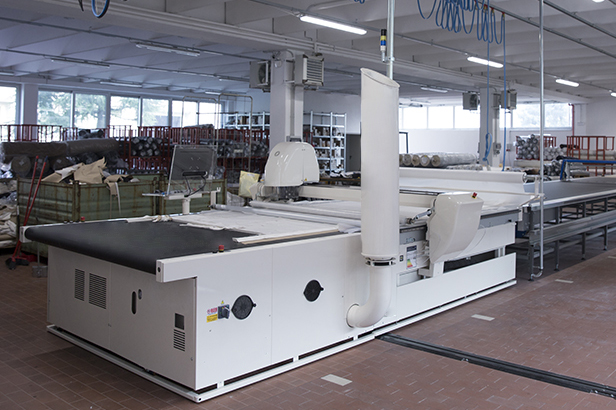 write us for more information