The management and shipment of your finished garments is handled by our warehouse workers who work in synchrony to guarantee you a complete and efficient service.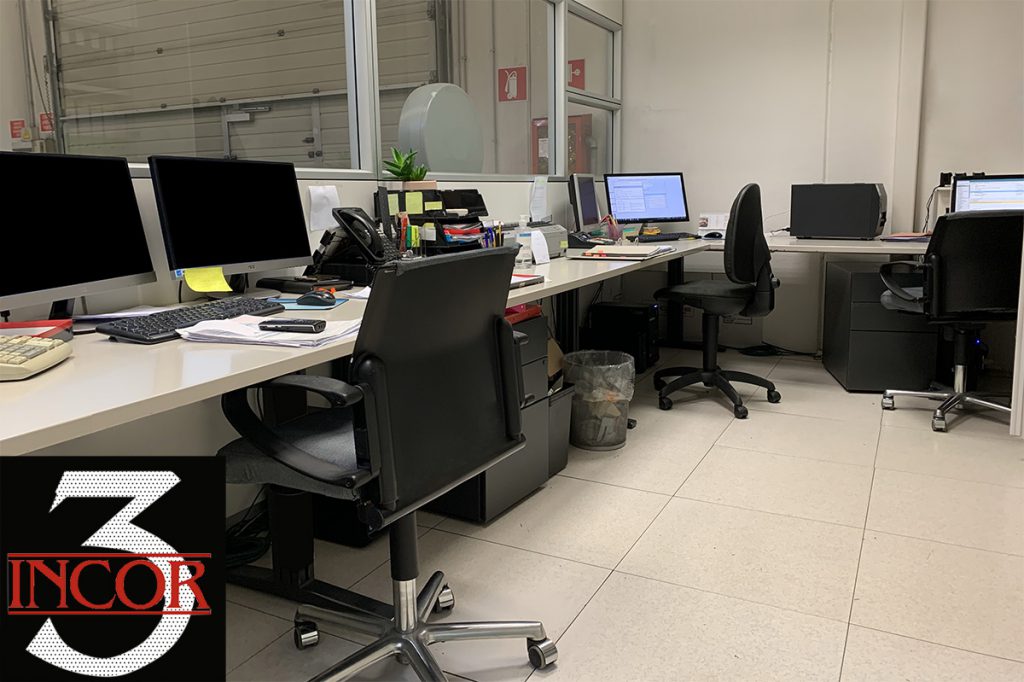 ADHOC LOGISTICS FOR THE CUSTOMER
The distribution logistics linked to the delivery of the final product allows you to know exactly the times and methods of delivery of the goods. We collaborate with the main couriers on the national and international market, we monitor the shipment until delivery to the indicated shop / warehouse and we provide an internal transport service for the most demanding customers.
From customized packaging for each customer to specific labeling and labeling. From the management of the hanging garments to the preparation of the box assortment for the individual destinations requested, our warehouse offers the convenience of a complete logistic service.