We carry out the ironing process manually or with press machines according to the customer's needs.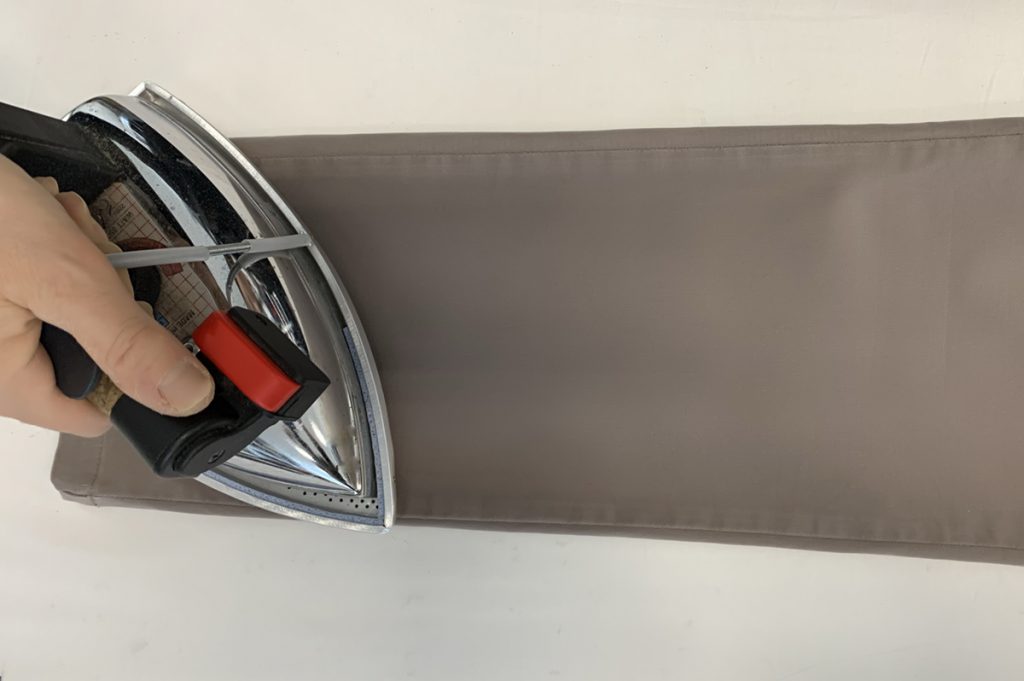 IRONING PROCESS
The delivery of garments ready to be displayed in the store is a service that we have always provided to our customers.
This allows you to make the garment look its best and have a satisfied customer.
write us for more information