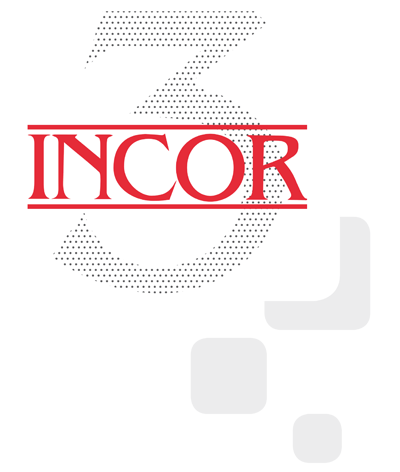 Incor3 philosophy is to combine his fashion production with the customer satisfaction: an effective method to affiliate the consumer to brand ensuring a trendy product,excellent in quality and price.

Company
INCOR3 is an Italian company with more than 40 years experience both in own and third-parties fashion production (male and female collections).
During these years, Incor 3 has adapted to the fashion market evolution and to the globalization and it has become one of the most closed partner of the Italian GDO system, producing more than 350,000 items of retail brands like Karen Kate, McCollum, Young Artists, and You.
In 1995 Incor3 has launched his own collection branded X-Cape in the urban-fashion sector, which has become in a few years an icon in the teenager universe.
X-Cape: a young and casual outfit that finds its core business in the manufacture of jeans, where the company continually invests in research and style to produce garments always up-to-date.
---
Services
Pattern development from the fashion designers drawing.
Tailoring from the prototype department.
Tailoring and defects correction of pattern-book from the fashion and style department.
Production at qualified production units (subcontractors) allocated in Italy or in Eastern Europe or in Asia, depending on the needs of the customer.
Systematic control of quality standards and respect for delivery times.
100% Testing of the finished garments in headquarters and preparing to shipment.
CAD-CAM systems.
Realization of basic models.
Computerized grading according to the costumerís development rules and customized pattern cutting & fitting service.
Planning pattern cut.
Computerized planning mattress cut.
Graphic cut copies.
Graphic cut magnetic storage medium.
CAM system cut.

Single garment cut and small samples quantity cut.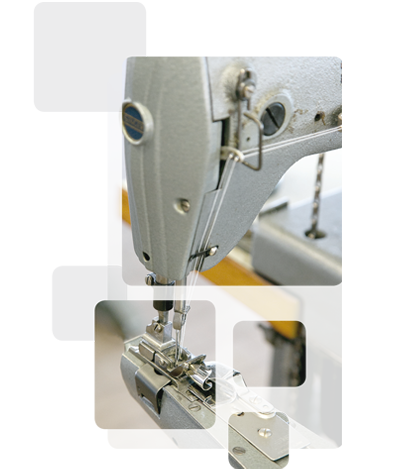 ---
Stock & business
Incor3 is able to develop and make to stock in one day an high quantity of clothes to guarantee his customer a weekly replenishment both of the recent collection and new fast-fashion items.
A wide range of big seller and very good value for money products guarantees an excellent commercial performance, paying constantly attention to the customer wishes and his satisfaction.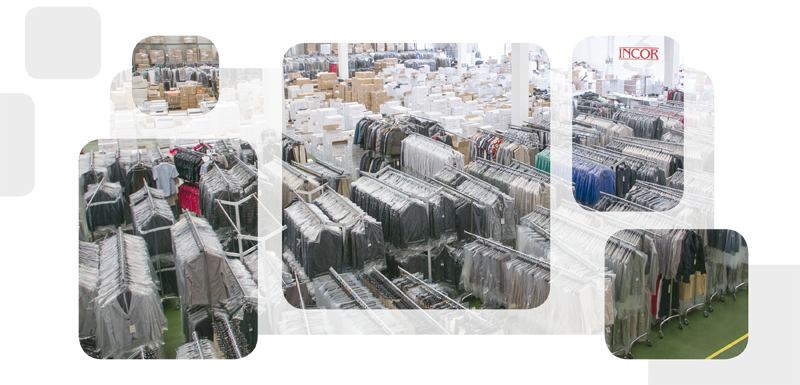 ---
---